Sold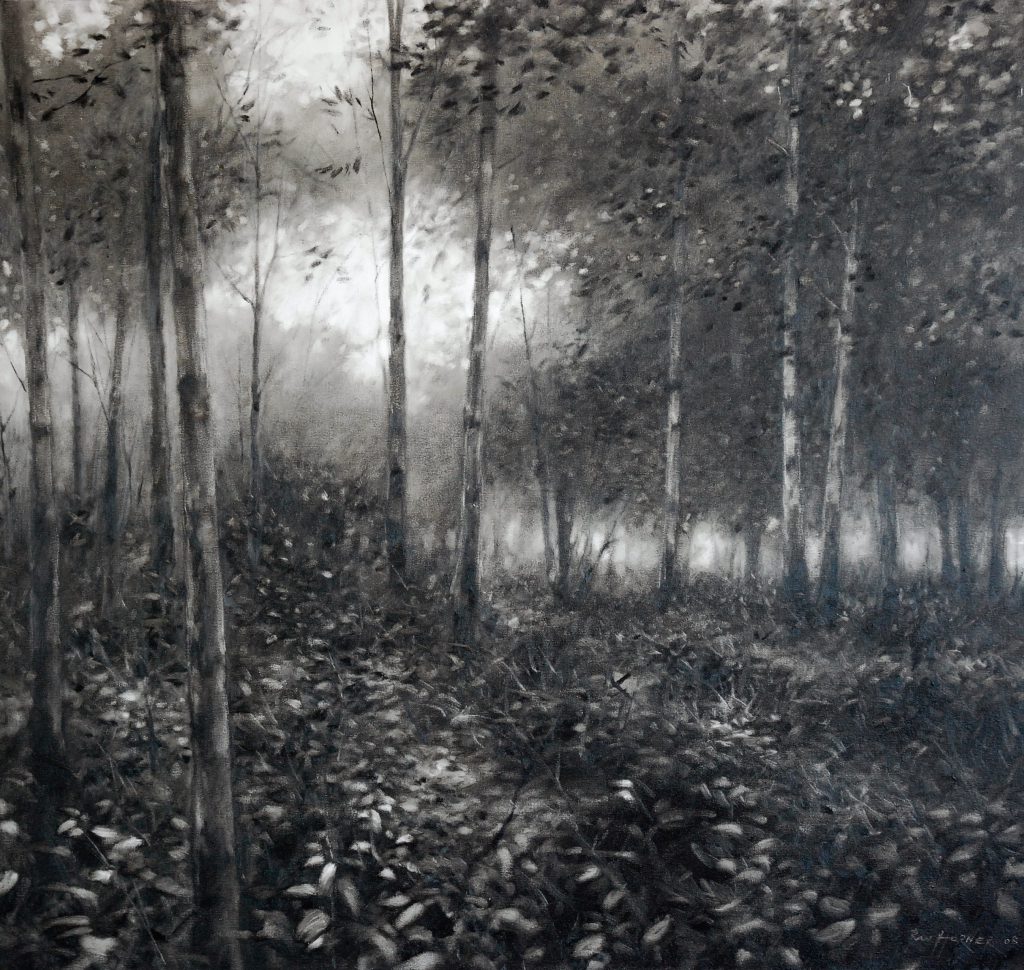 Sold
Ric has completed various tree and woodland paintings over the years and will continue to be available for commissions in the future.
Please get in touch on +44-07835294317 if you like see your favourite forest, woodland, or group of trees represented as a painting.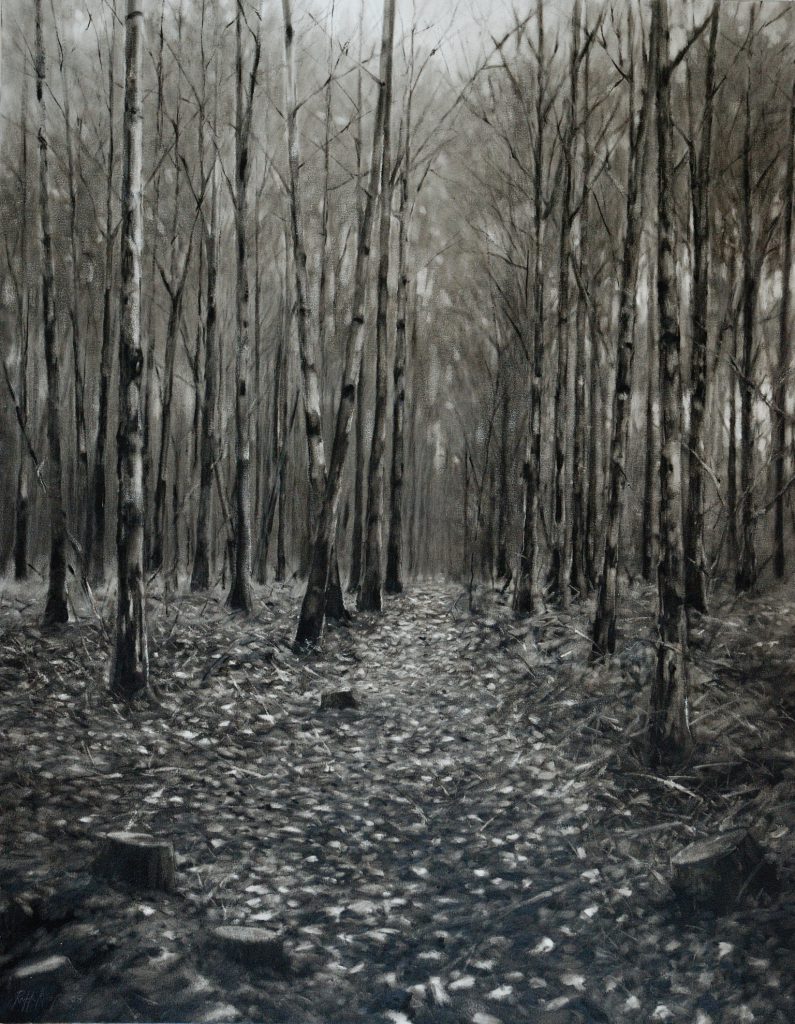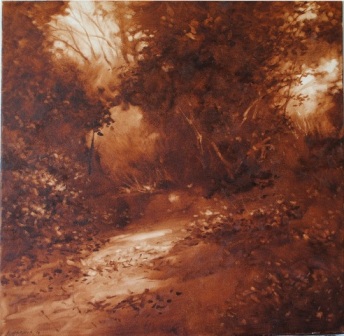 (Images left & bottom) Ric discusses the details of a new woodland commission with clients.