The word is out, Ric is really a cat! He has spent many month in 2022 painting the view from his studio using Gouache, a water-medium paint consisting of natural pigment, water and thickened glue-like substance (gum binding agent) to achieve brilliant, vibrant colours that are lightfast, smooth and solid.
Gouache is a French word, from the Latin root aquatio, "watering place" and simply means "watercolour". The way it's applied is by using a brush and watercolour paper. Ric likes this medium for it's quick-drying, bold qualities and has produced over 30 pieces in recent months, many of them are about 35 x 20cm in size, including a protective mount.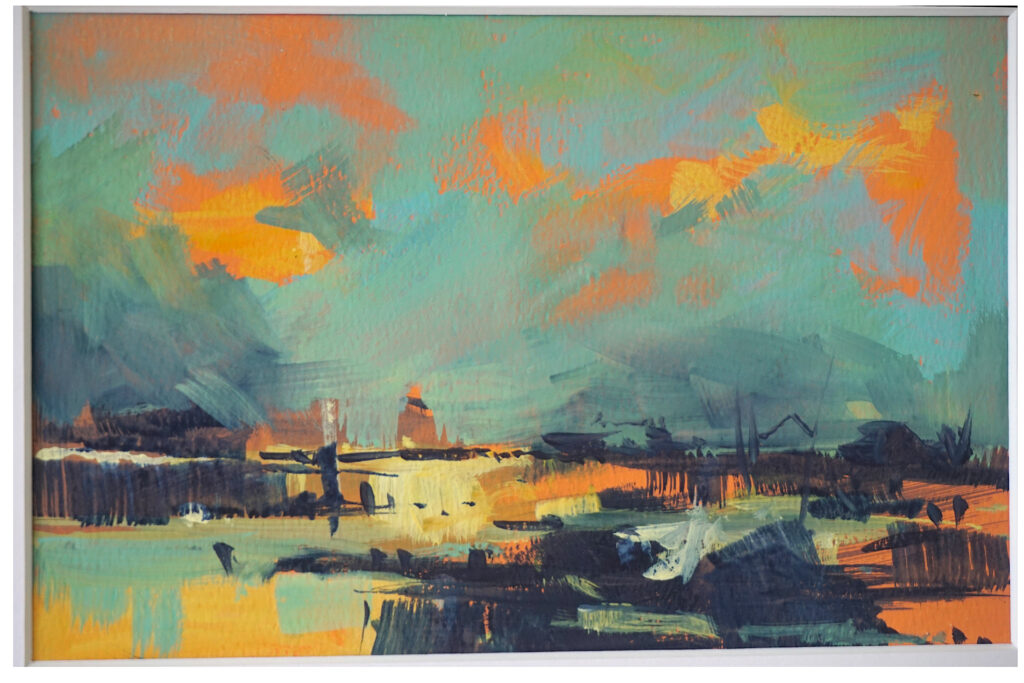 Gouache generally dries to a value that differs from the one it has when wet (lighter tones generally dry darker and darker tones tend to dry lighter), which can make it difficult to match colours over multiple painting sessions. Its quick coverage and total hiding power mean that gouache lends itself to more direct painting techniques than watercolour. Many "en plein air" paintings take advantage of this, as do the works of J. M. W. Turner.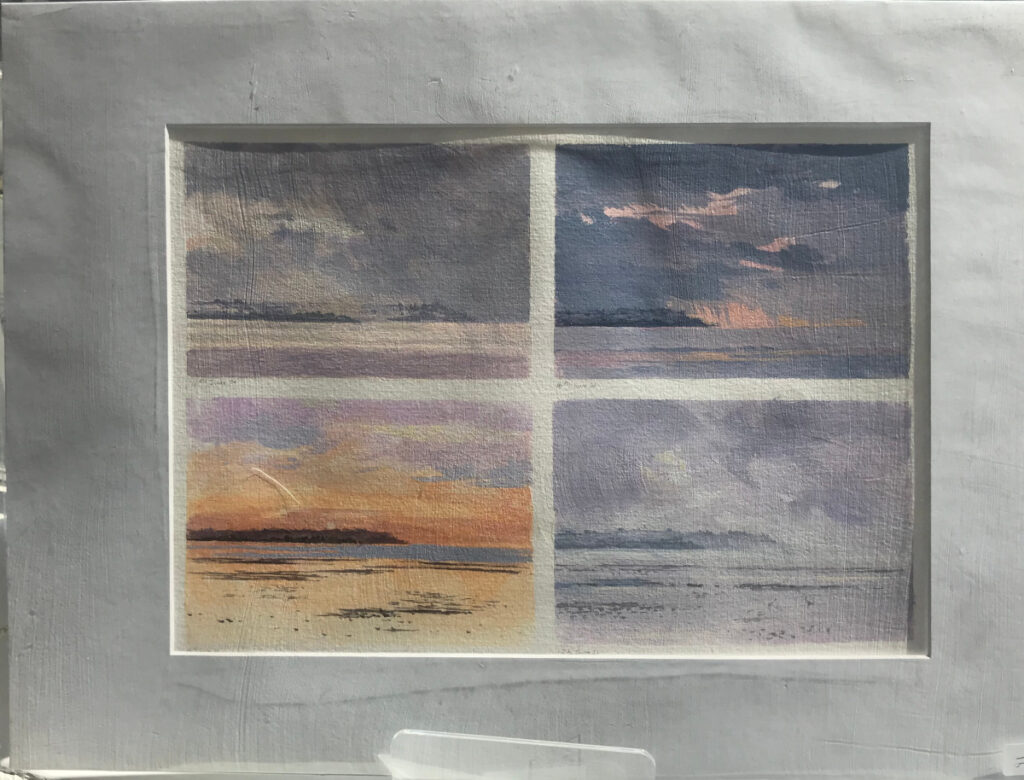 Prices start at £ 160. Most of them are mounted and need framing.
____________________________________________________
All of them can be purchased directly from this website at: www.richorner.com/product-category/gouache-paintings.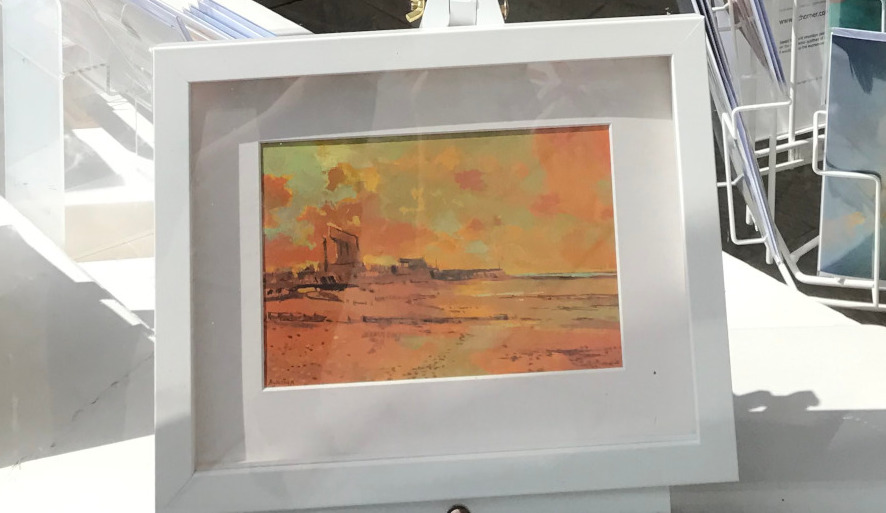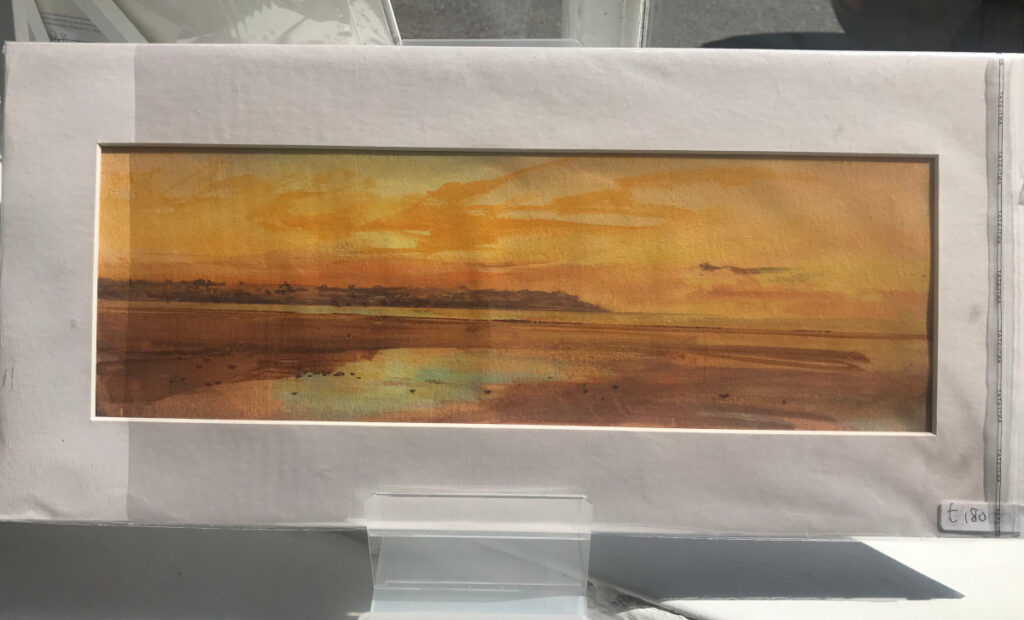 You can also visit Ric this autumn at his Open Studio event to see them in the flesh. Please see the 'Exhibitions' page for more details.
____________________________________________________________________________