Ric was selected out of 300 applicants to show his work in Moretonhampstead on Dartmoor National Park. All artwork that was on display there has since been sold.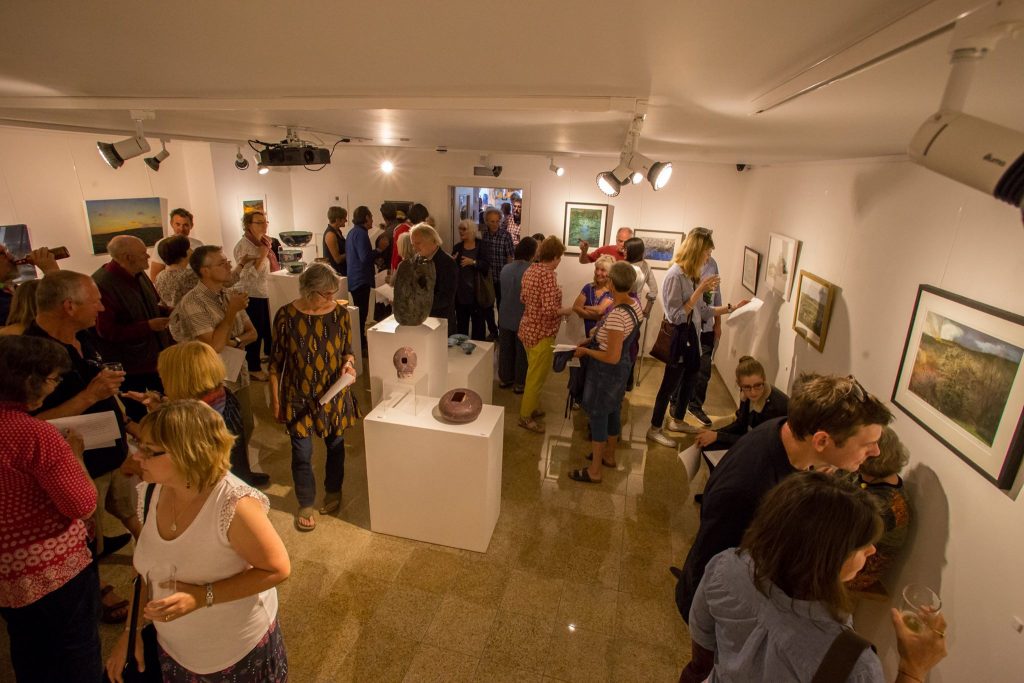 http://www.greenhillarts.co.uk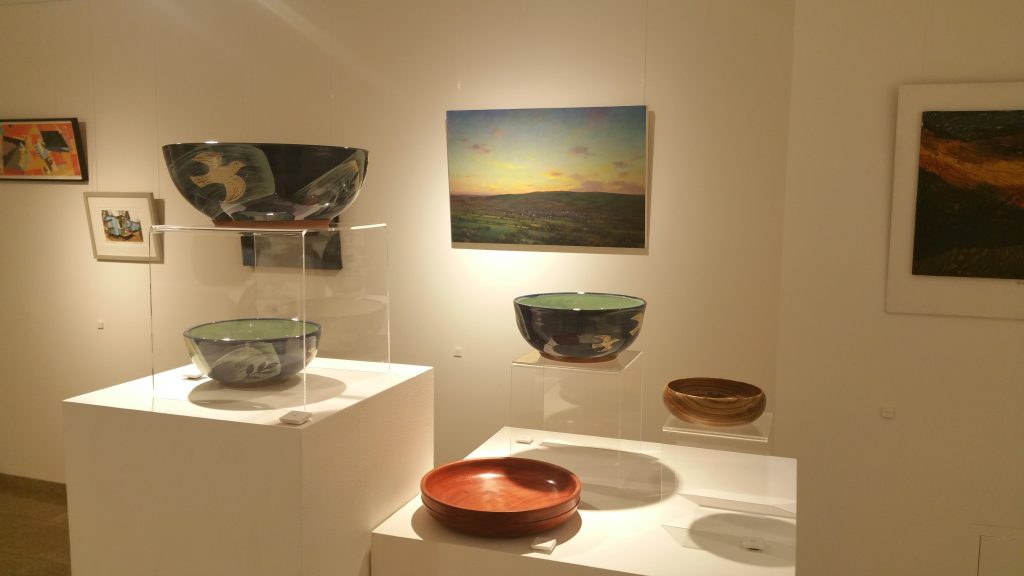 Green Hill is Dartmoor's leading dedicated Art Gallery and Shop. Based in Moretonhampstead and one of Devon's most prominent Art Galleries, Green Hill is attracting the attention of some of the most respected South West Artists. Names such as Peter Randall-Page, Susan Derges, and Peter Stiles have become synonymous with Green Hill over the last four years  having exhibited in the Gallery's large attractive contemporary space, and supported the Gallery's developing programme.
The Art Shop offers space for artists to exhibit and sell their work from paintings, prints and ceramics through to textiles, wood and ironwork. Within this imaginatively converted former Primary School there are studio and creative workspaces for hire, mixed use offices, a Youth Centre and Heritage Archive.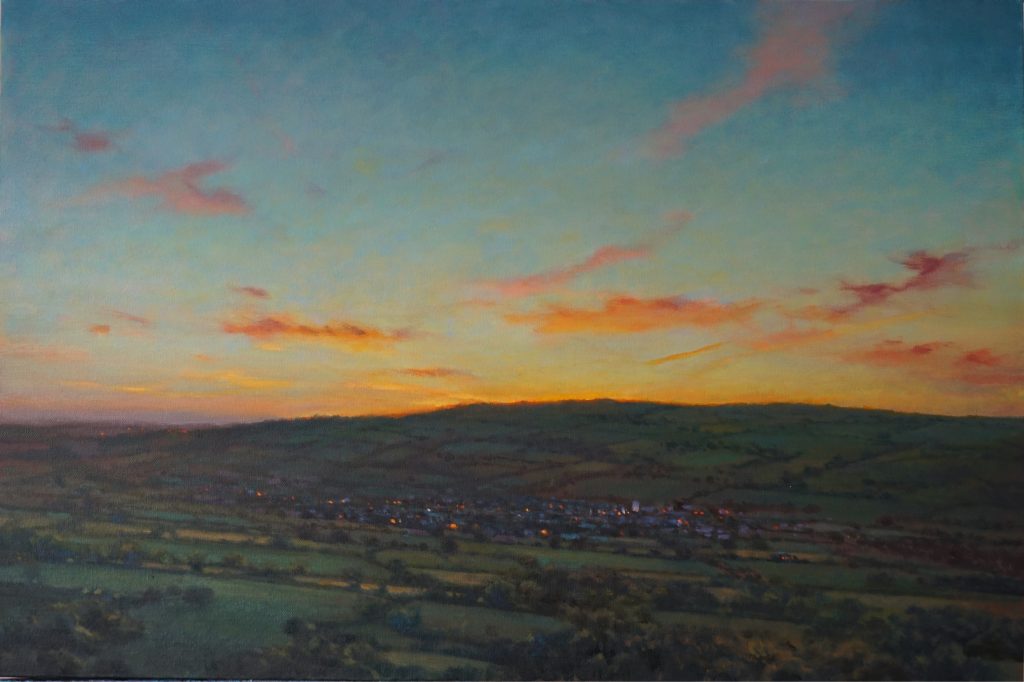 sold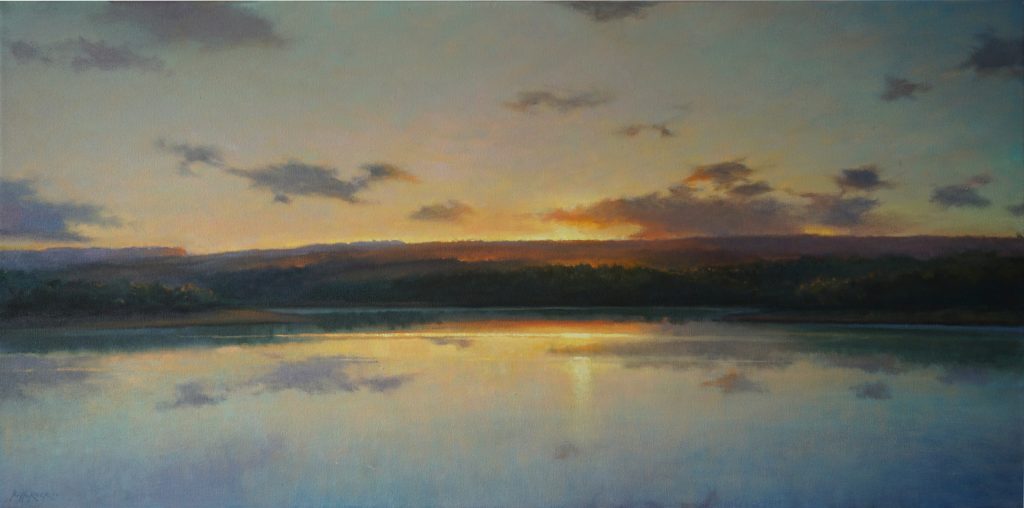 Sold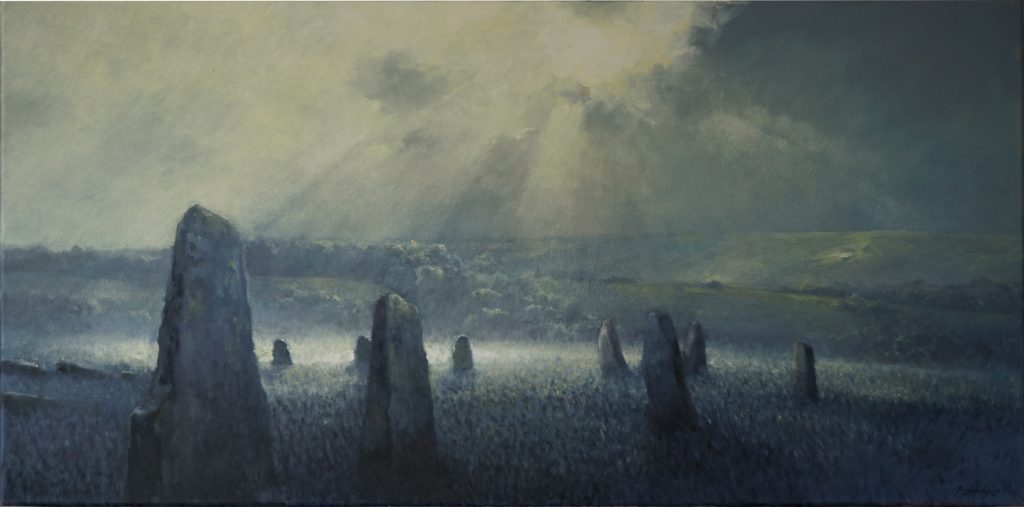 Sold