Ric's town nearest to his hometown, Margate, has also grown to be quite an artistic hub for Kent. Ever since the opening of the Turner Contemporary Art Gallery in 2011, The Old Town has grown increasingly trendy and attracted a rise of down-from-Londoners moving to the area, as well as Tracy Emin opening her studio there recently.
The award-winning Margate Main Sands is a must-visit if you want to experience the famed English seaside. For centuries, it's drawn in visitors with its golden sandy bay and shallow tidal pool. As one of England's first grand seaside resorts, Margate continues to live up to its reputation as the go-to for summer holidays, with its charming old town coastal architecture, blend of colourful history, rich cultural traditions, and breath-taking coves and coasts.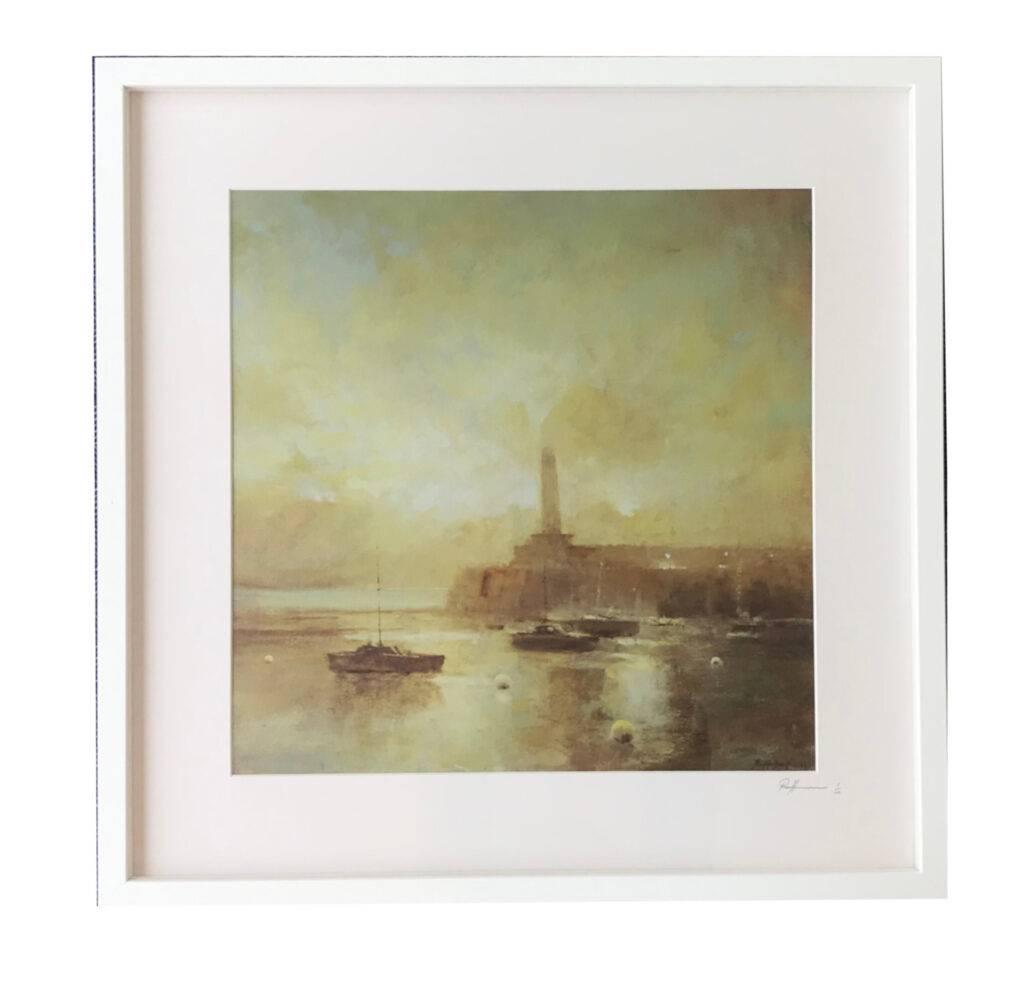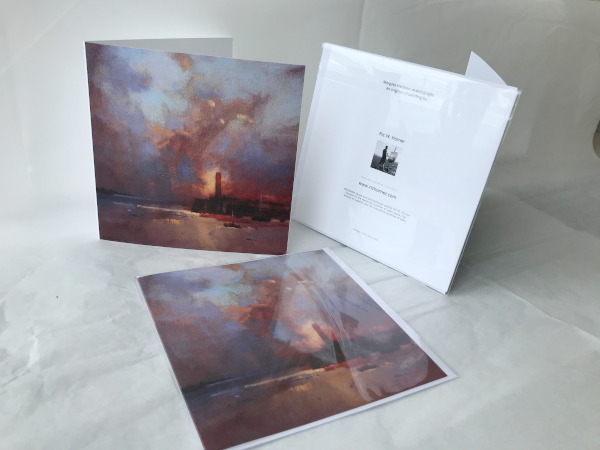 The Old Town is an excellent place to start your adventure in Margate. Located adjacent to the harbour, it's often buzzing with daily activities of locals and tourists alike. There's a variety of art galleries like the Turner Contemporary, one of the UK's best contemporary art galleries who is celebrating Margate's connection with the painter J. M. W. Turner, an artist who believed that art could be an agent of change.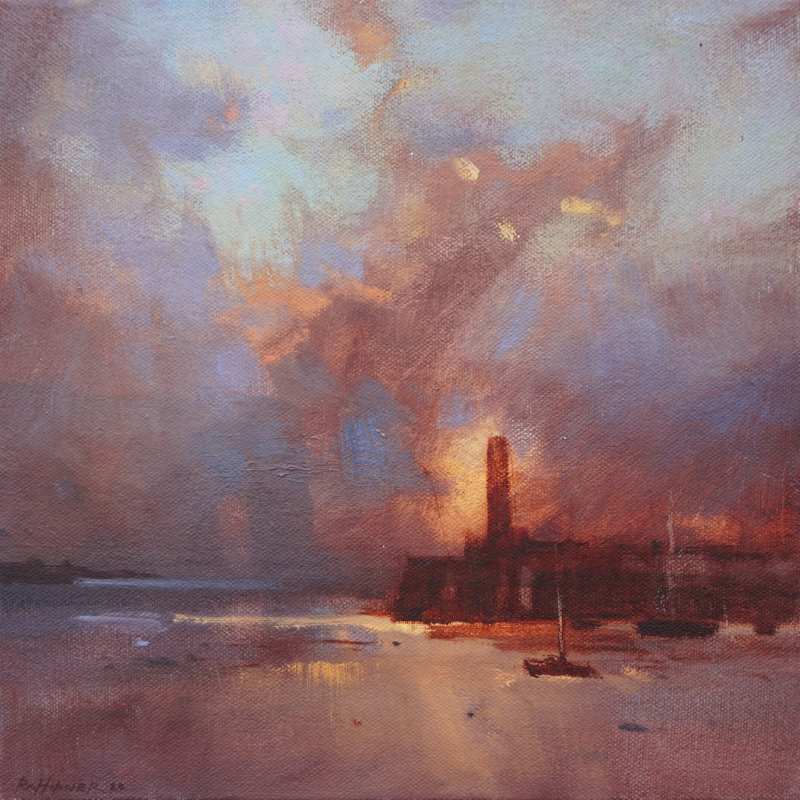 Turner Contemporary is an internationally-renowned Gallery showing contemporary and historical art. In a striking building designed by award-winning architect Sir David Chipperfield, Turner Contemporary presents a rolling programme of temporary exhibitions, events and learning opportunities. With stunning views over Margate Sands, the Gallery has exhibited the work of countless international artists, including Turner Prize nominees and winners Antony Gormley, Tracey Emin, Jeremy Deller, Grayson Perry, Yinka Shonibare, and Paula Rego.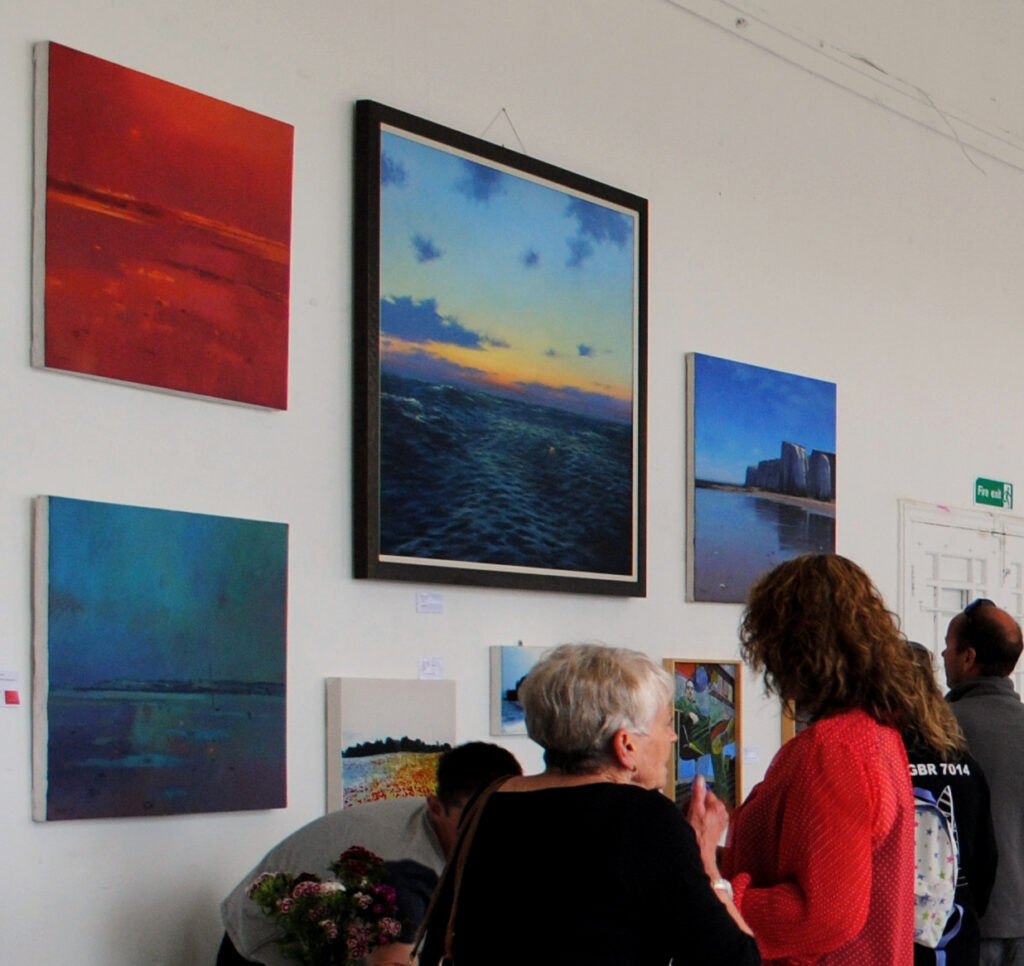 Some of the outdoor activities, nature parks and beaches in Thanet are utterly spectacular, like Ramsgate Harbour, the marvellous chalk stacks of Kingsgate Bay on the Isle of Thanet, near Margate, or Botany Bay in Broadstairs which is facing the north sea. Botany Bay is the northernmost of seven bays in Broadstairs. It features chalk cliffs and a sea stack and is a popular tourist location.
Ric has also painted the imposing twin towers of the medieval church at Reculver several times. These tall towers were built in a remodelling of the church in the 12th century and dominate the skyline of Herne Bay, as well as acting as a navigation marker for ships at sea. It was the site of one of the earliest Roman forts built against Saxon raids on the 'Saxon Shore'. It later became the site of an Anglo-Saxon monastery before becoming the parish church for Reculver. Much of the site has been lost to coastal erosion, but alongside the twin towers are the ruined remains of the early Roman fort.
Ric is currently approaching the Turner Contemporary gallery hoping to showcase a range of greeting cards and prints that are based on his trademark 'Contemporary J. M. W. Turner-style' oil paintings.