Ric has recently exhibited his extraordinarily atmospheric British land & seascapes, as well as gorgeous prints and greeting cards in Harbour Street, Whitstable. The show was on from 4th – 10th August 2023. For interest in any of the remaining pieces visit the front page, or contact him at tel. 07835294317/ enquiries@richorner.com.
His next exhibition is from 14th -29th October 2023 –at the East Kent Artists Open Studios https://ekoh.org.uk/whitstable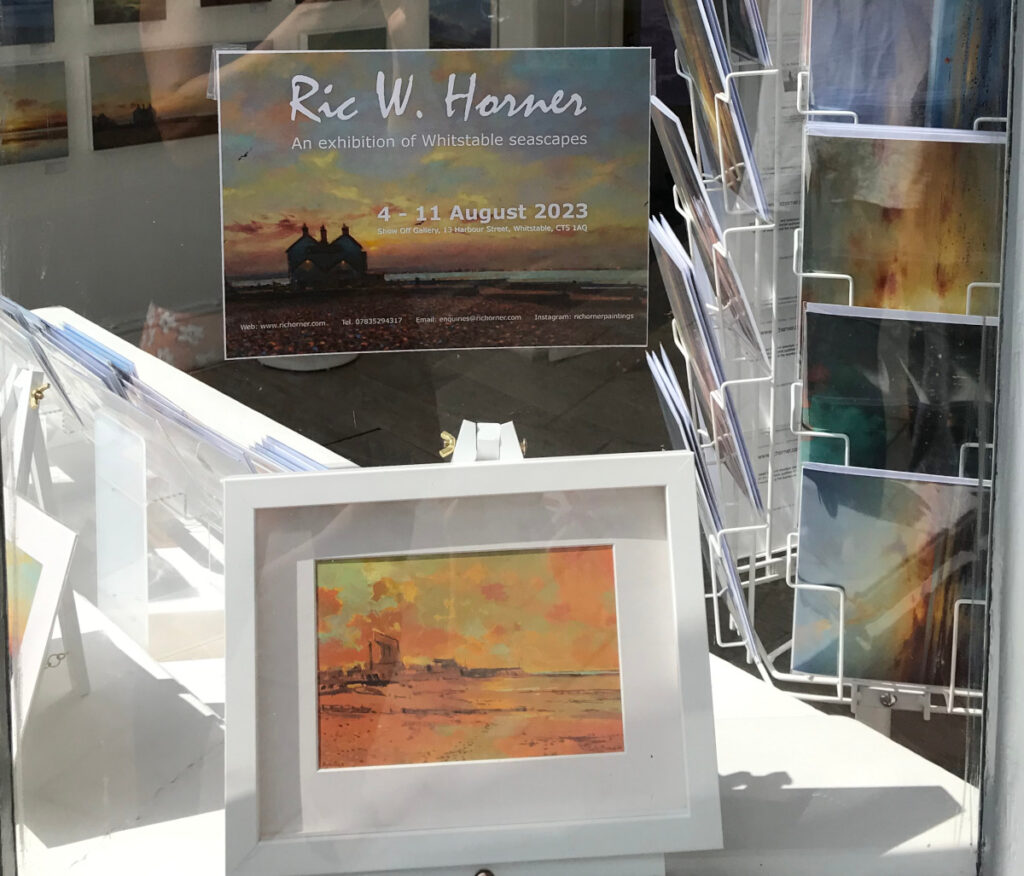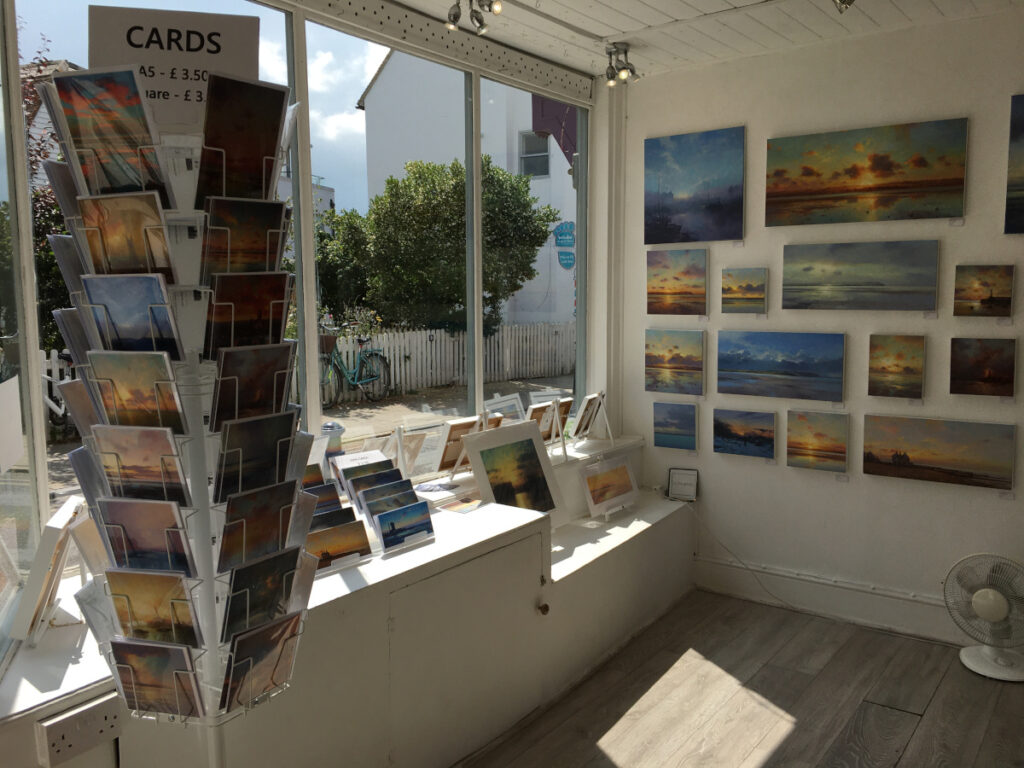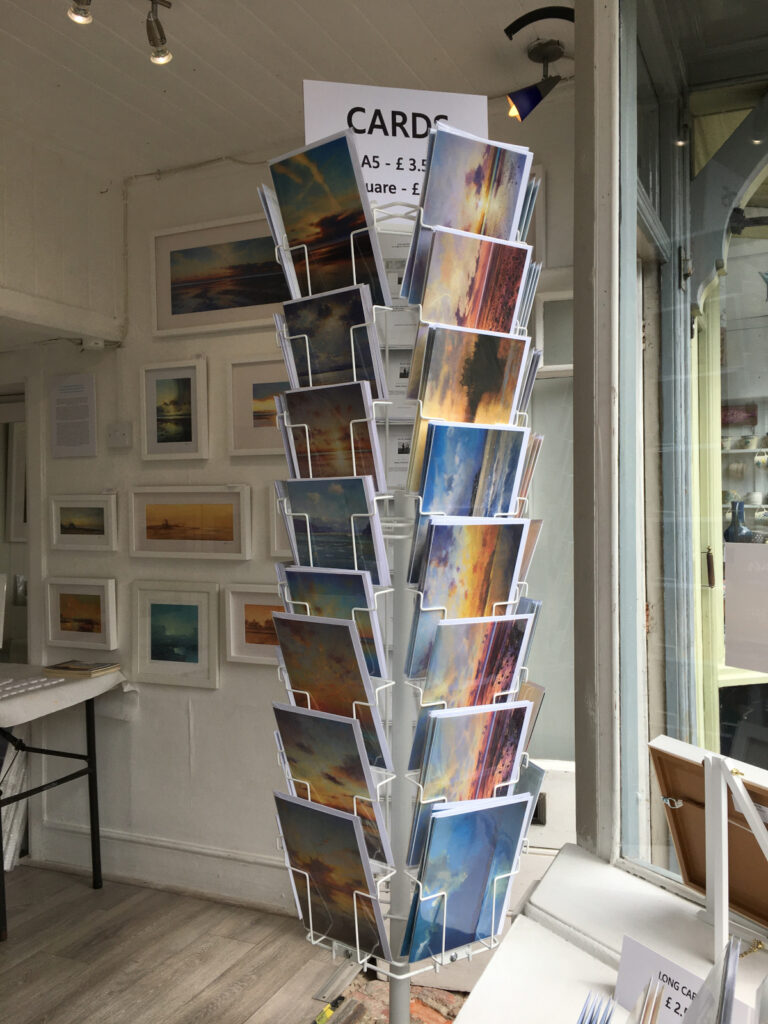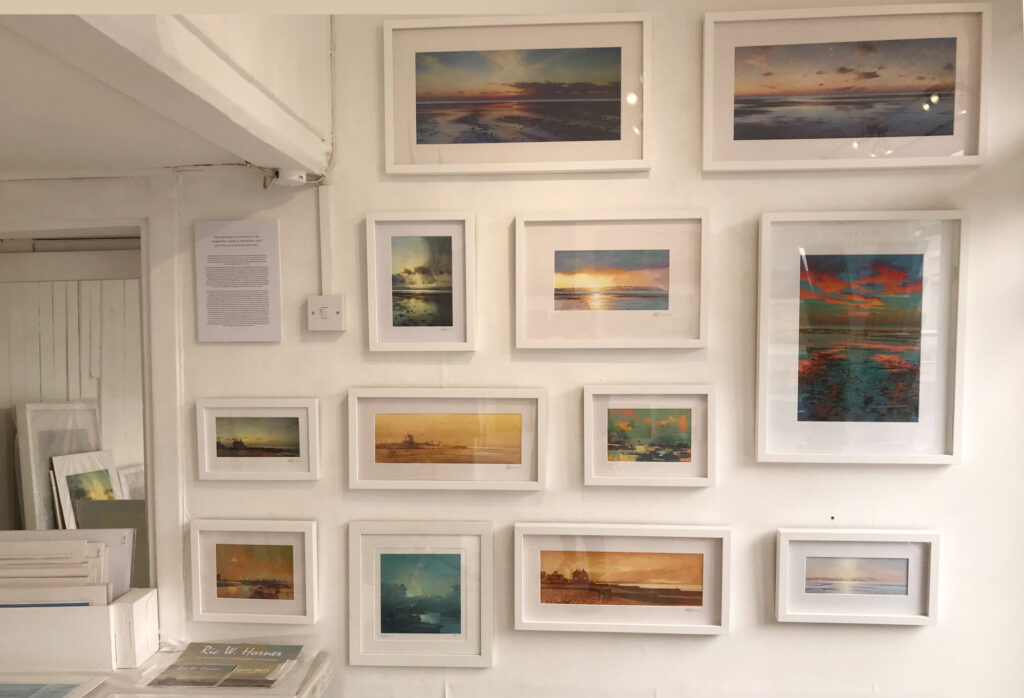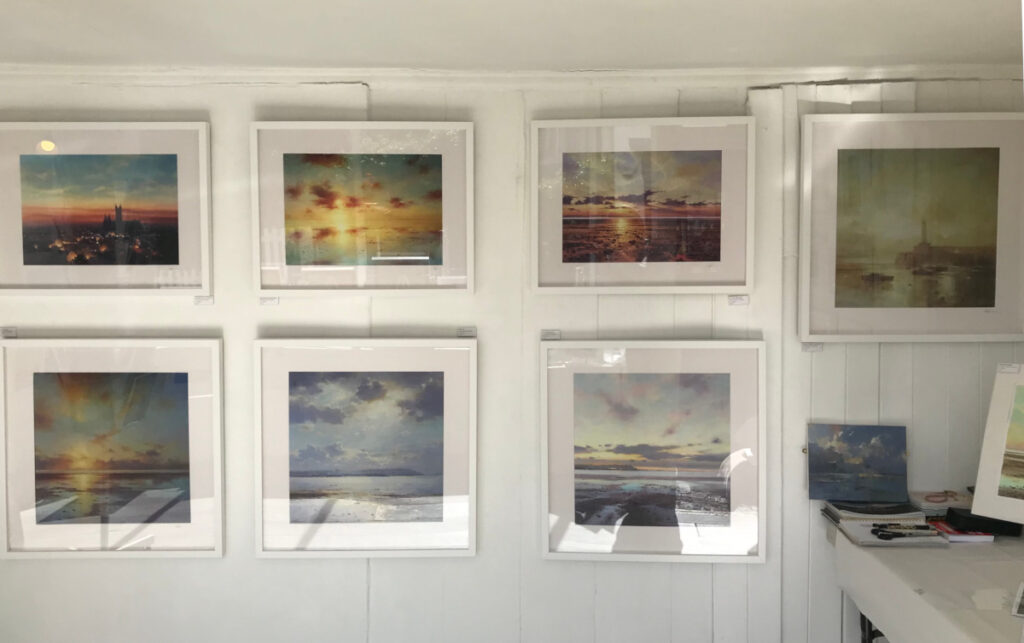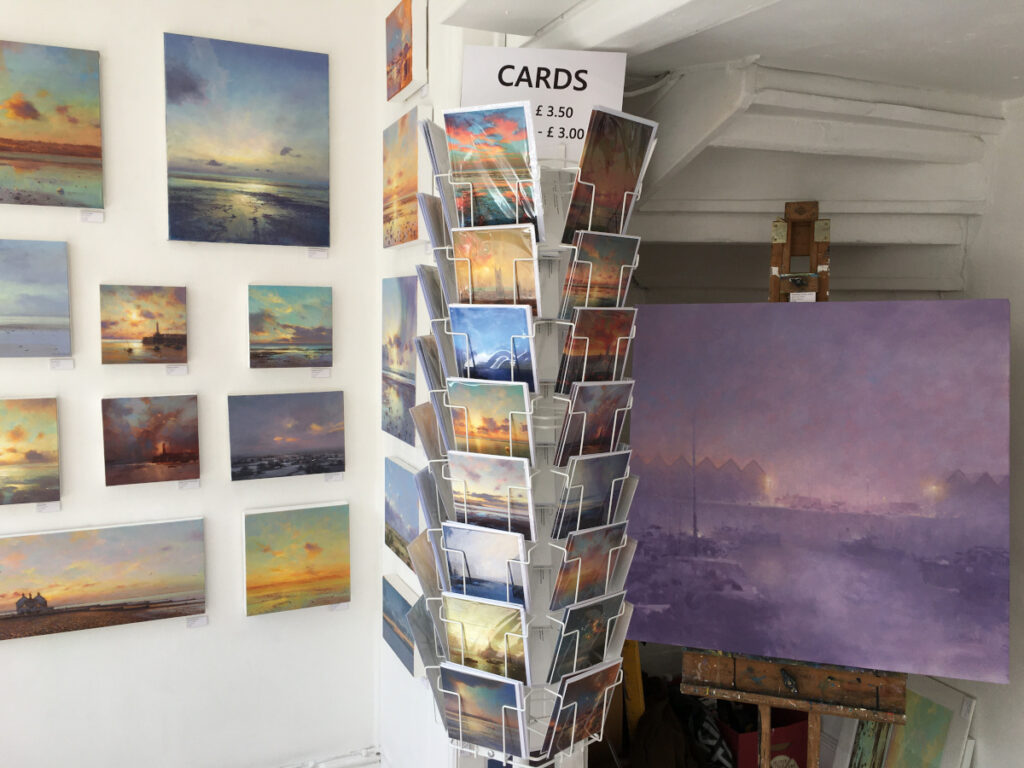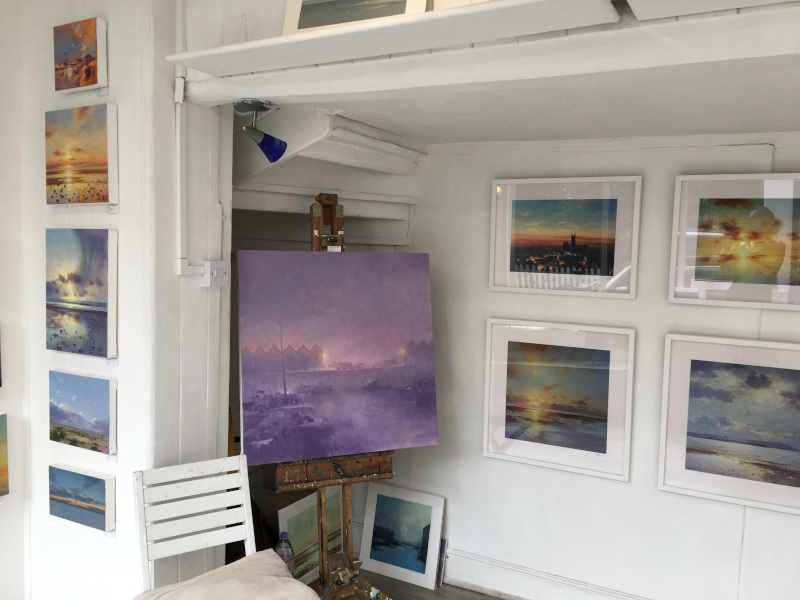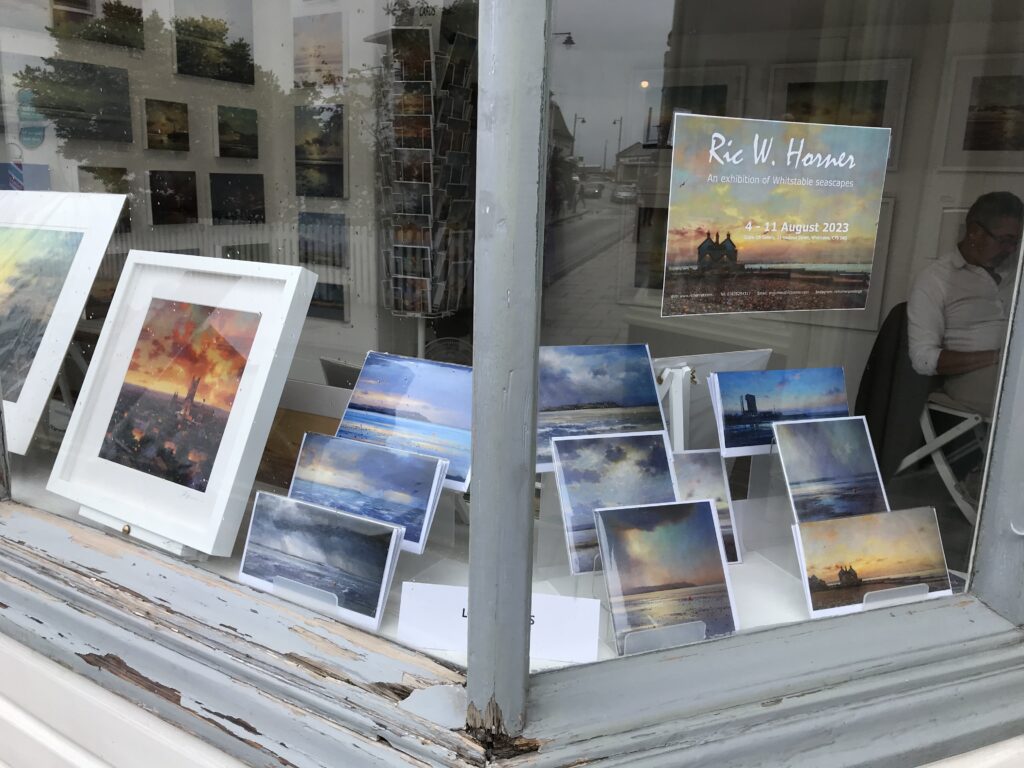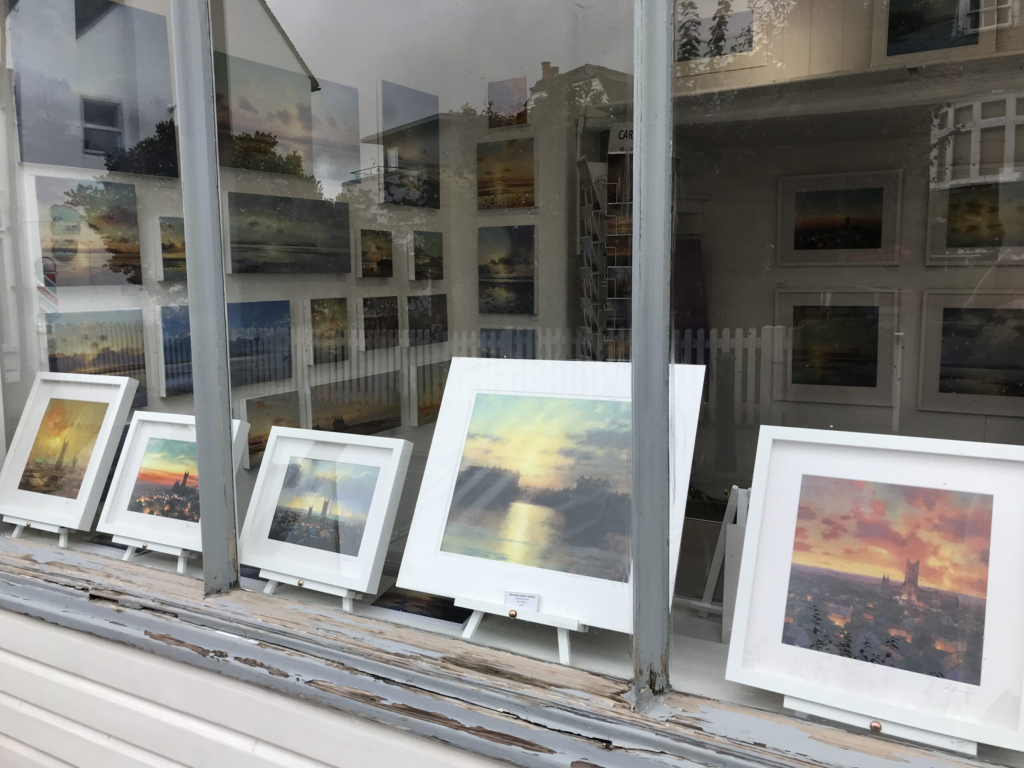 A real artist is somebody who is using the beauty of nature and uplifting colours to fill your heart with joy, happiness and inspiration.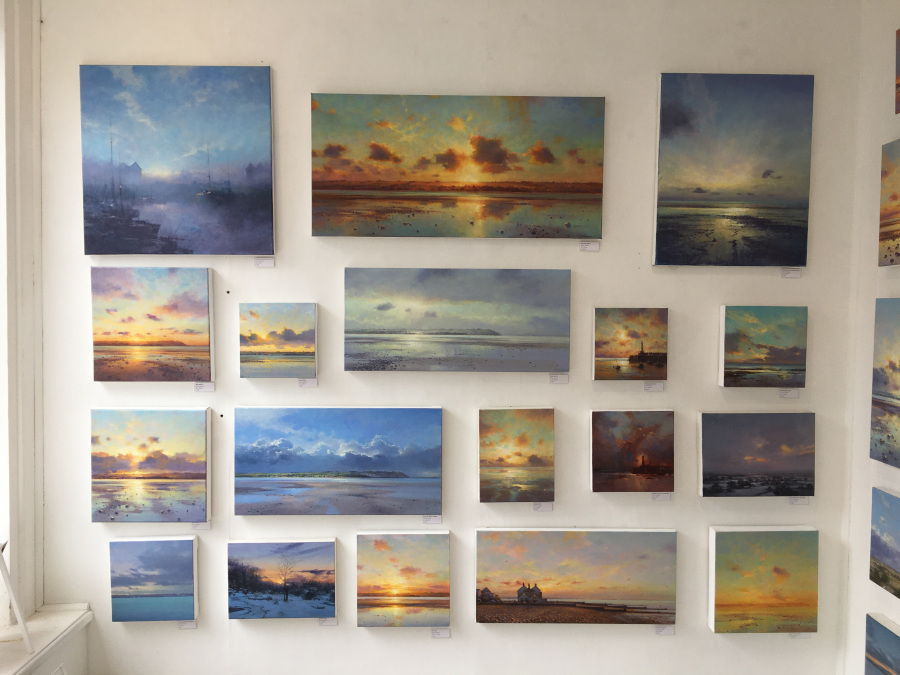 Related Images: