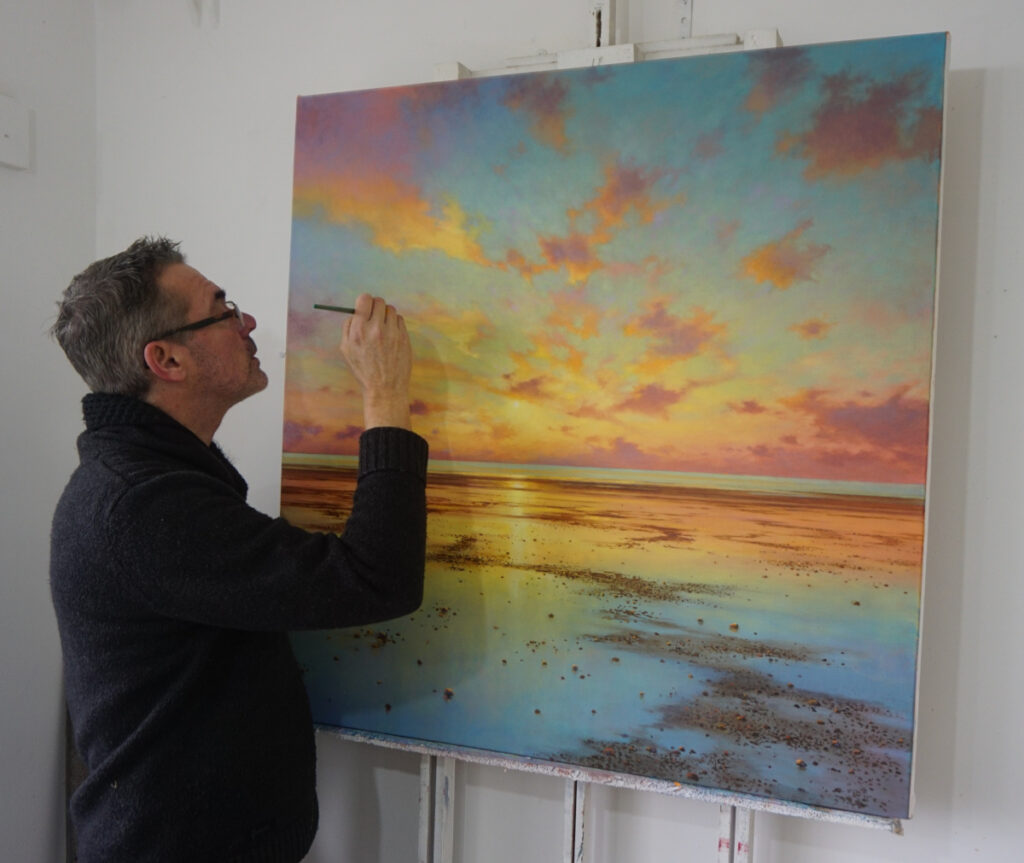 sold
I am working towards my next solo exhibition at the Show Off Gallery Whitstable in Harbour Street from 4 -11th August 2023, as well as preparing for my annual Open Studio event, which will take place throughout the last three weekends in October as part of the East Kent Artist's Open Houses trail. On show will be about 40 original oil on canvas paintings, as well as framed prints and cards.
For interest in my work, or studio visits get in touch at: enquiries@richorner.com, or tel.: 07835294317. I am also setting up an online shop here , so you can order directly from this website. You can follow me on Instagram at: richornerpaintings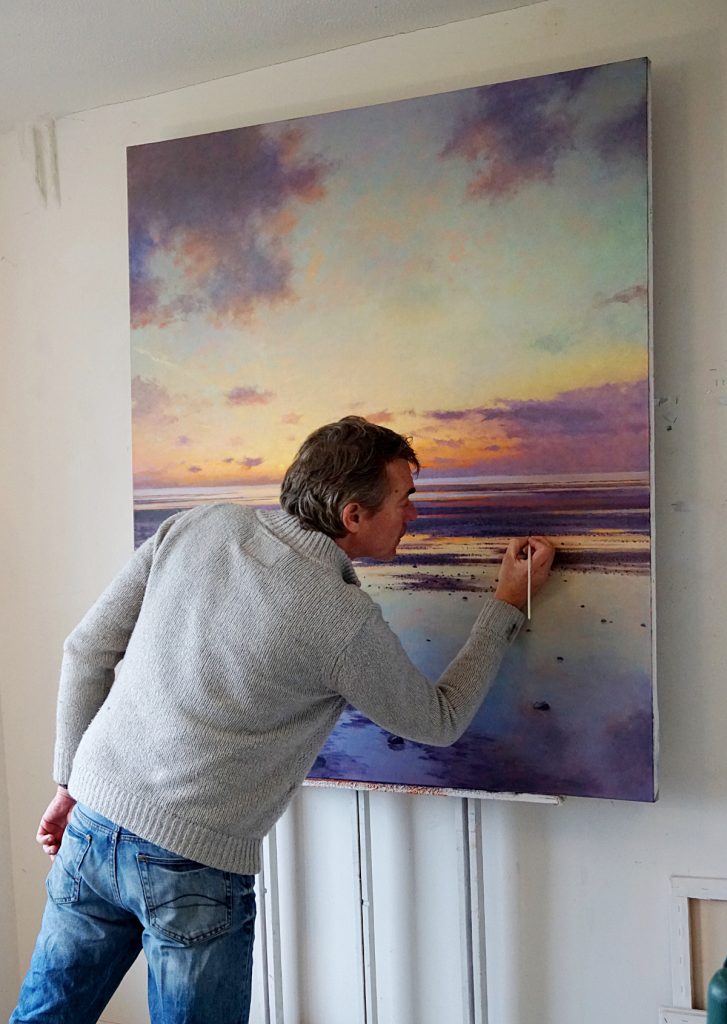 sold
All available, original oil on canvas paintings are listed below. Find my small Gouache/ Watercolour paintings, as well as a wide range of prints in the shop.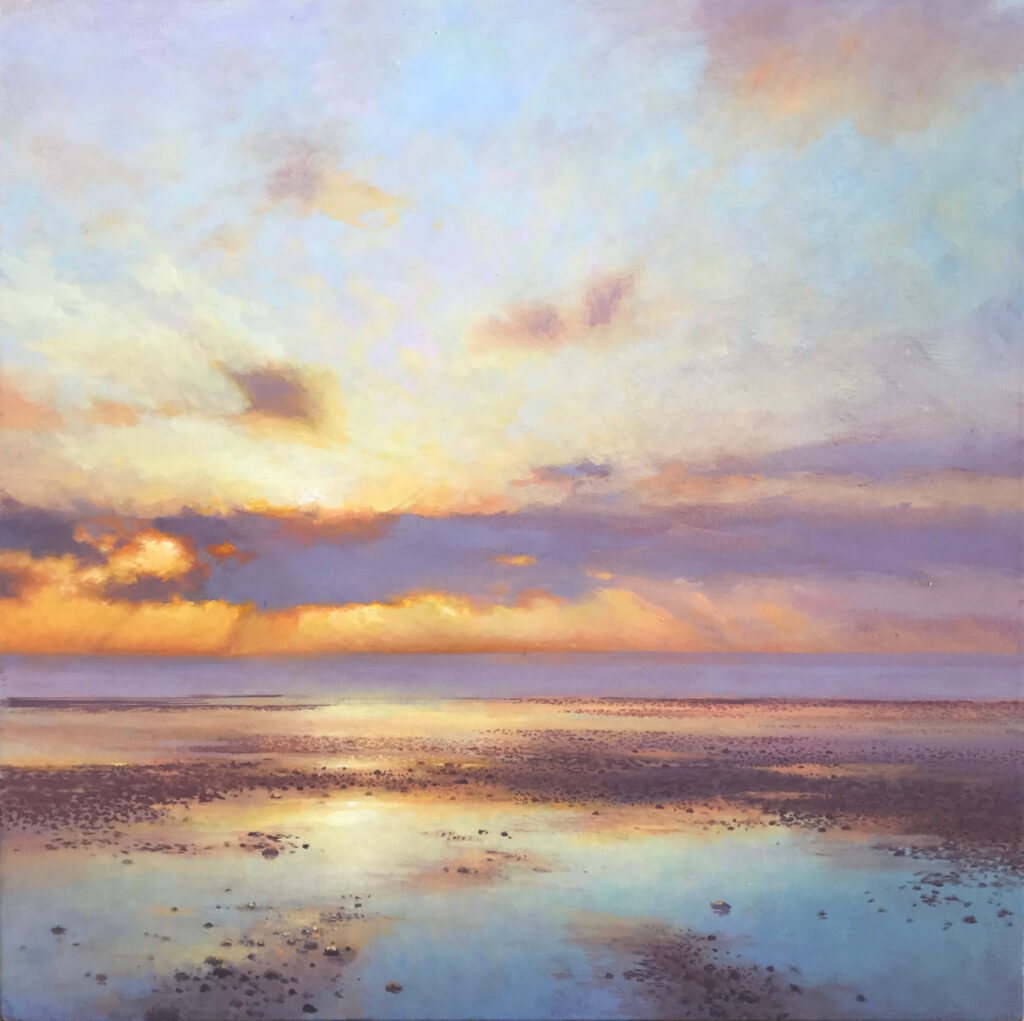 Light obscured (West beach), 50 x 50cm, oil on canvas – available
Sunrise, 30.5 x 30.5cm, oil on canvas – available
Beachscape 1, 30.5 x 30.5cm, oil on canvas – available
Beachscape 2, 25.5 x 25.5cm, oil on canvas – available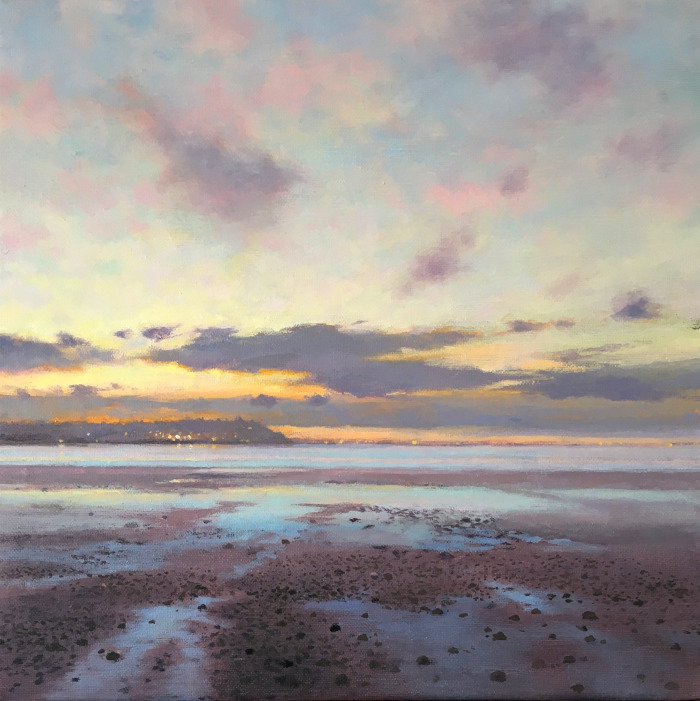 After Sunset, 30.5 x 30.5cm, oil on canvas – SOLD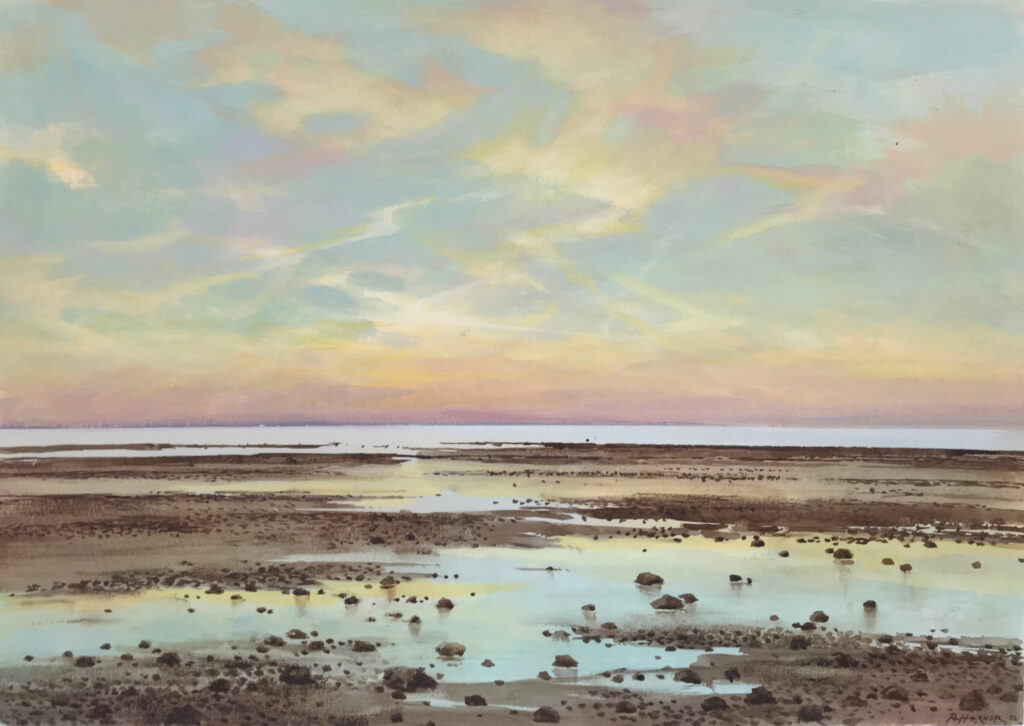 West Beach (study), 30 x 42 cm, Gouache/ watercolour on paper, (mounted), available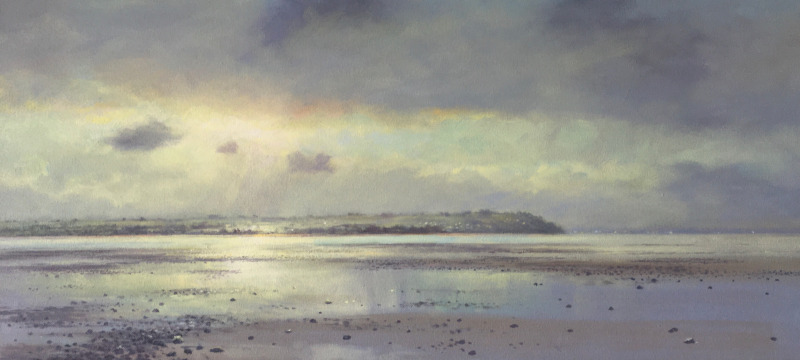 Sunlight through rain, 61.5 x 28cm, oil on canvas – available
Shower Remnant, 22 x 22cm, oil on canvas – available
Rain Gap, Westbeach, 20x 20cm, oil on canvas – available
Whitstable Harbour, 50 x 50cm, oil on canvas – available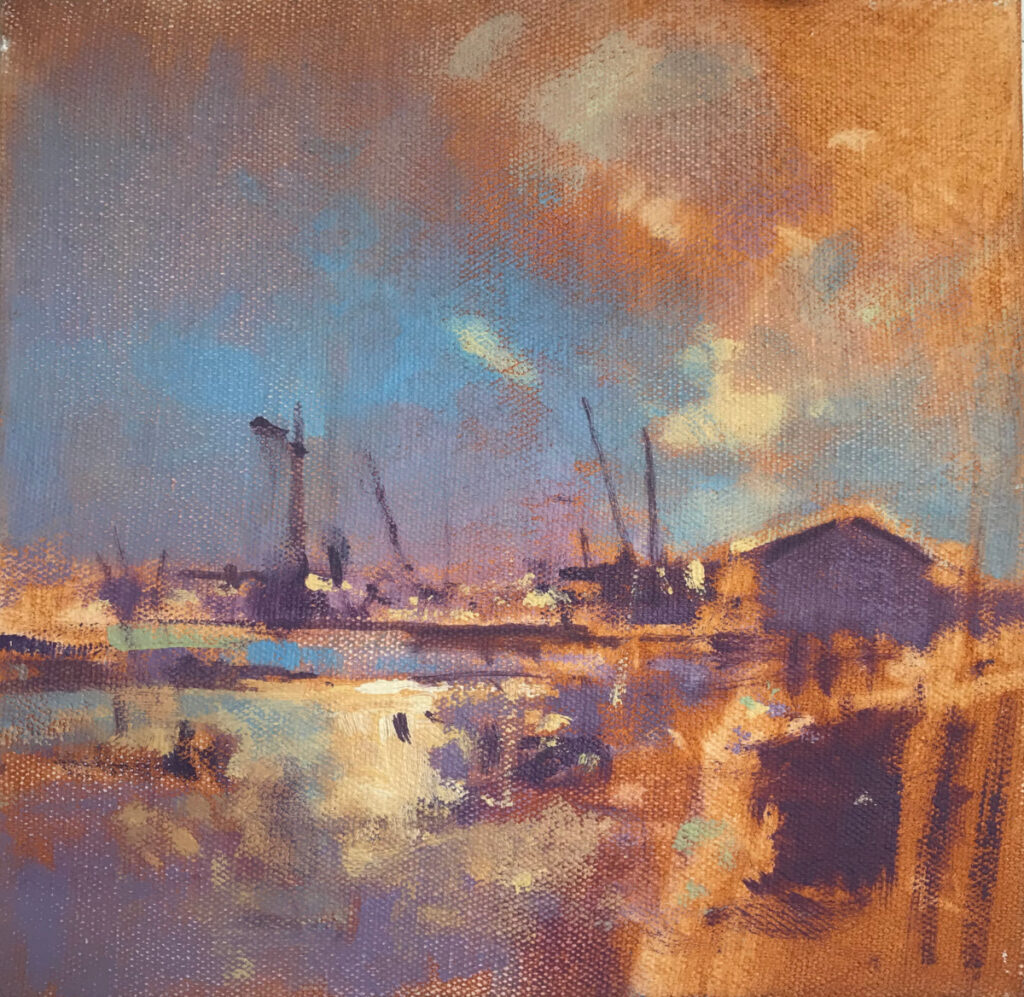 Kent coast, 20 x 20cm, oil on canvas, available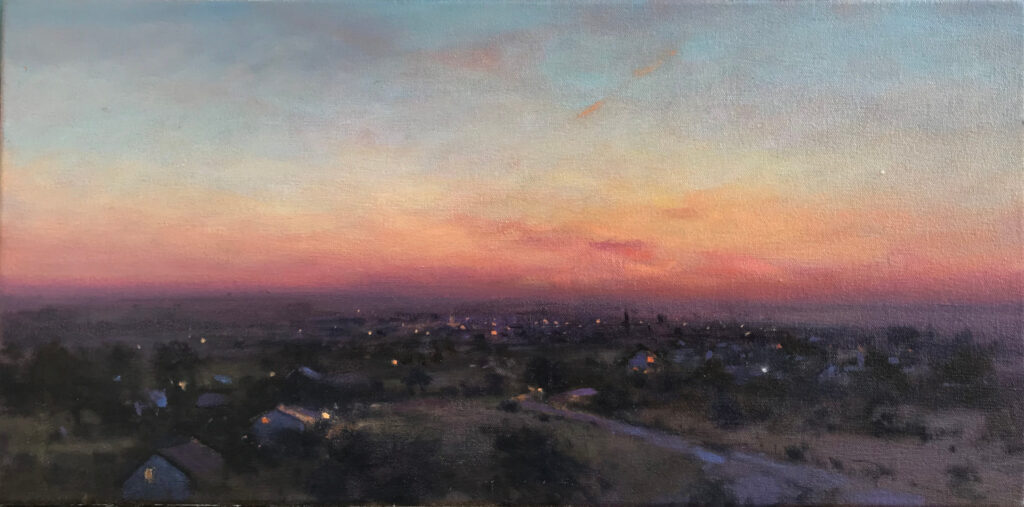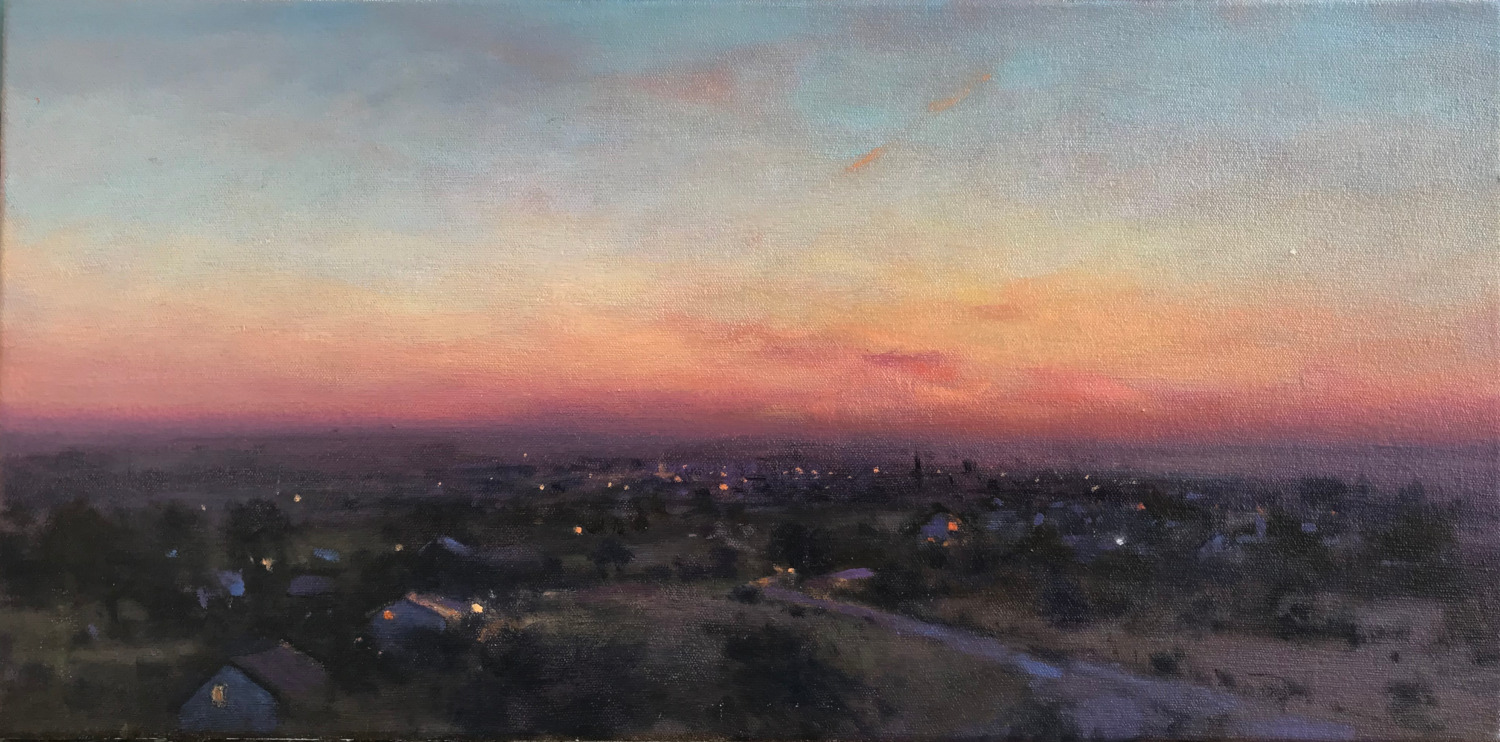 Summer's evening Kent, 60 x 30cm, oil on canvas – available
Margate Harbour, 22 x 22cm, oil on canvas – available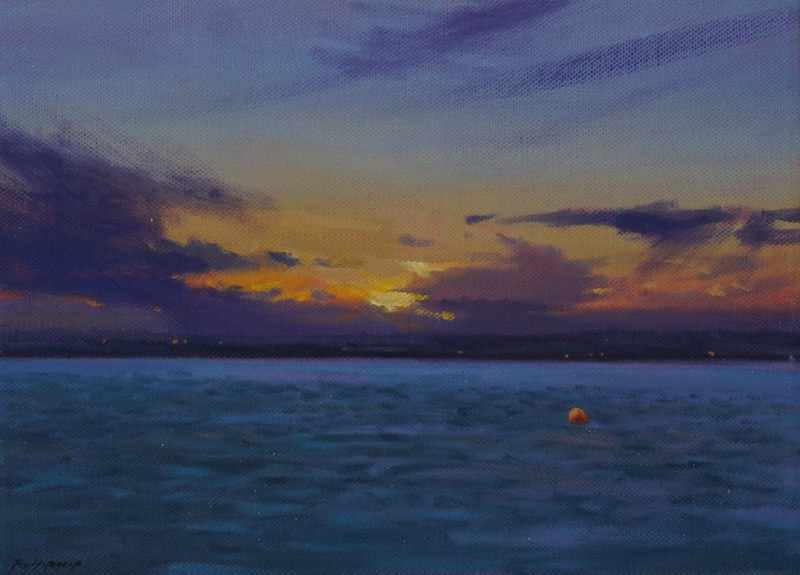 Seasalter Beach, 29 x 22cm, oil on canvas – available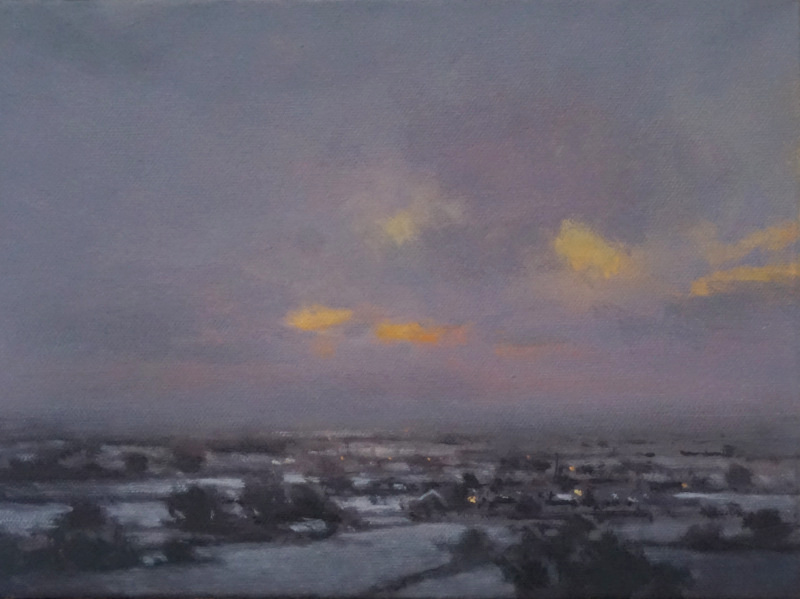 Kent first Snow, last light. 23 x 30.5cm, oil on canvas – available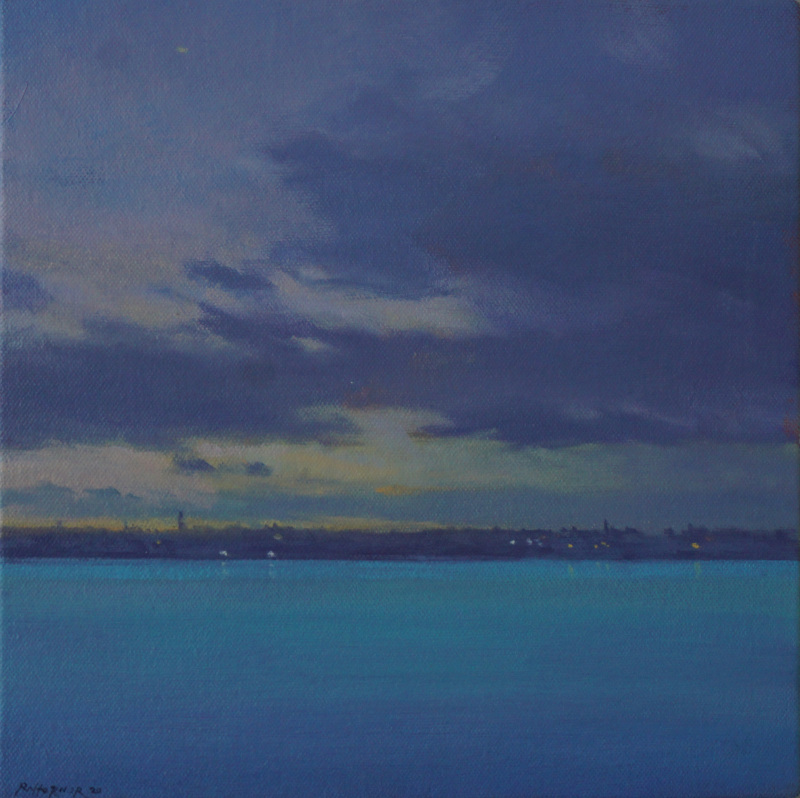 The view across the Oaze, 22 x 22cm, oil on canvas – available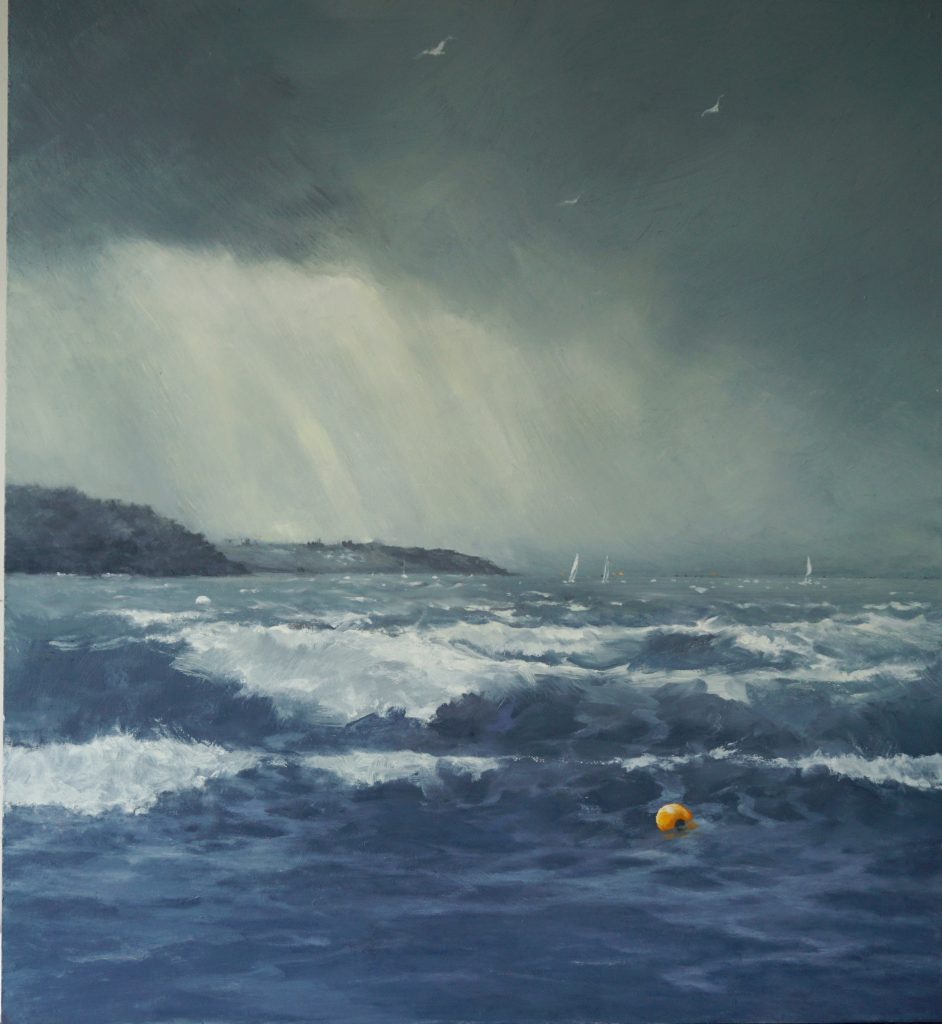 Lost Buoy, 61 67cm, oil on wood panel – available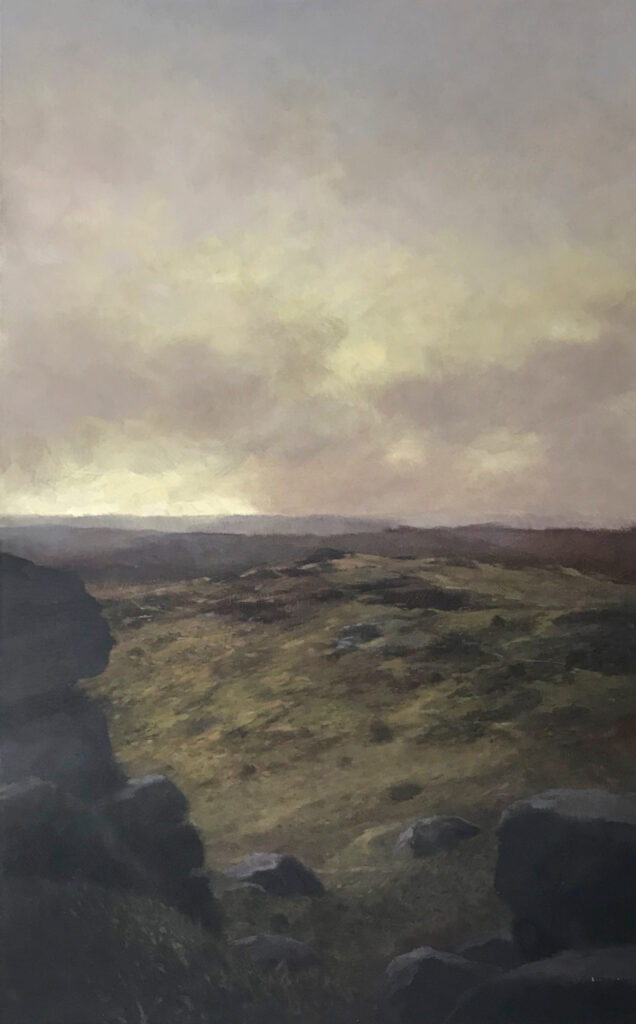 Dawn at the Moor, 63 x 40cm, oil on canvas – available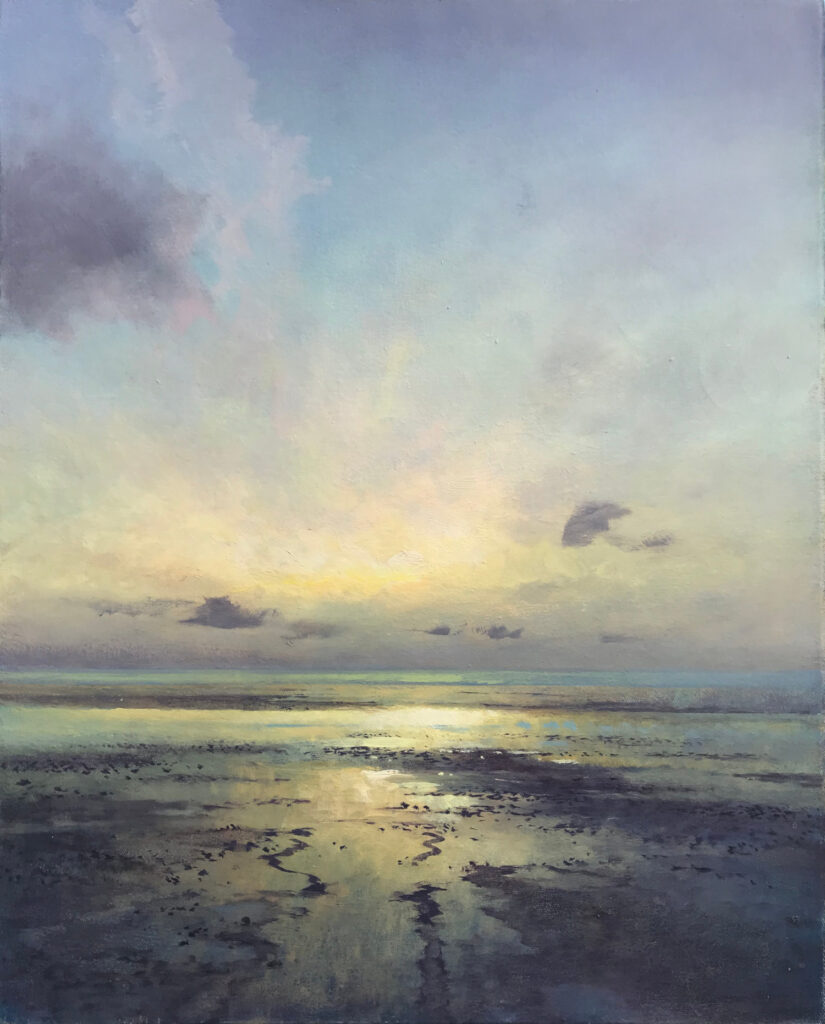 West Beach Whitstable (3), 50 x 40cm, oil on canvas – available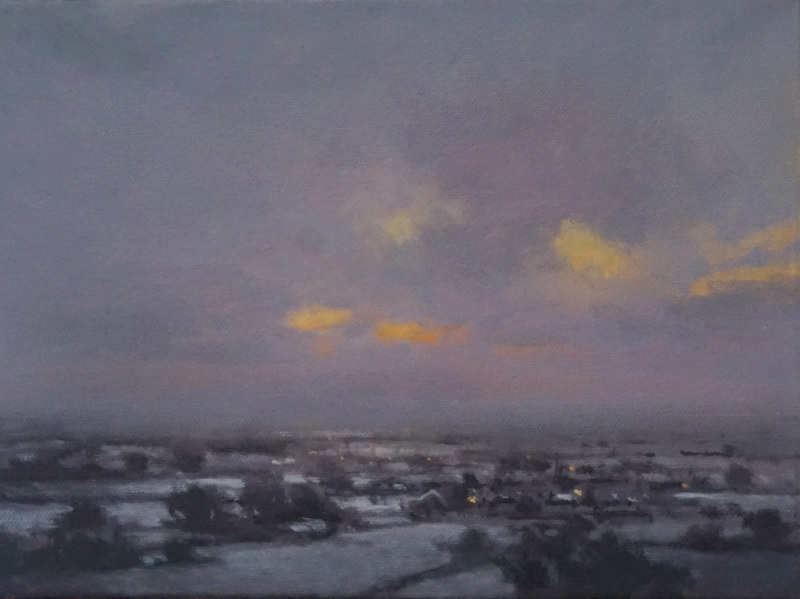 Kent first Snow, last light. 23 x 30.5cm, oil on canvas – available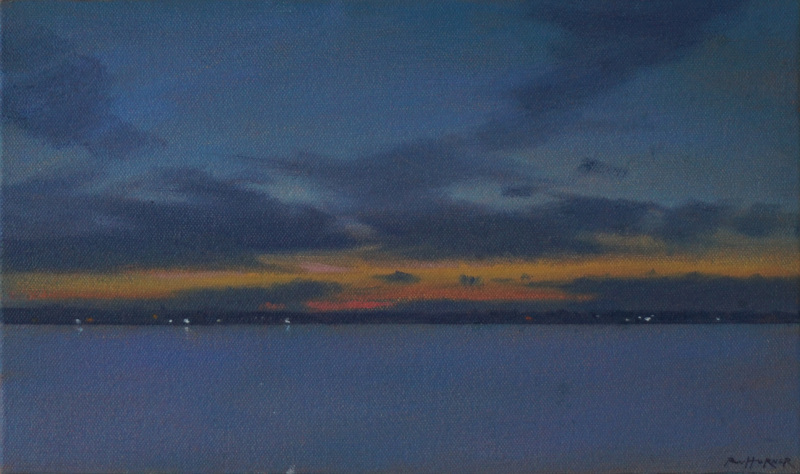 Long after Sunset (June), 28.5 x 17cm, oil on canvas – available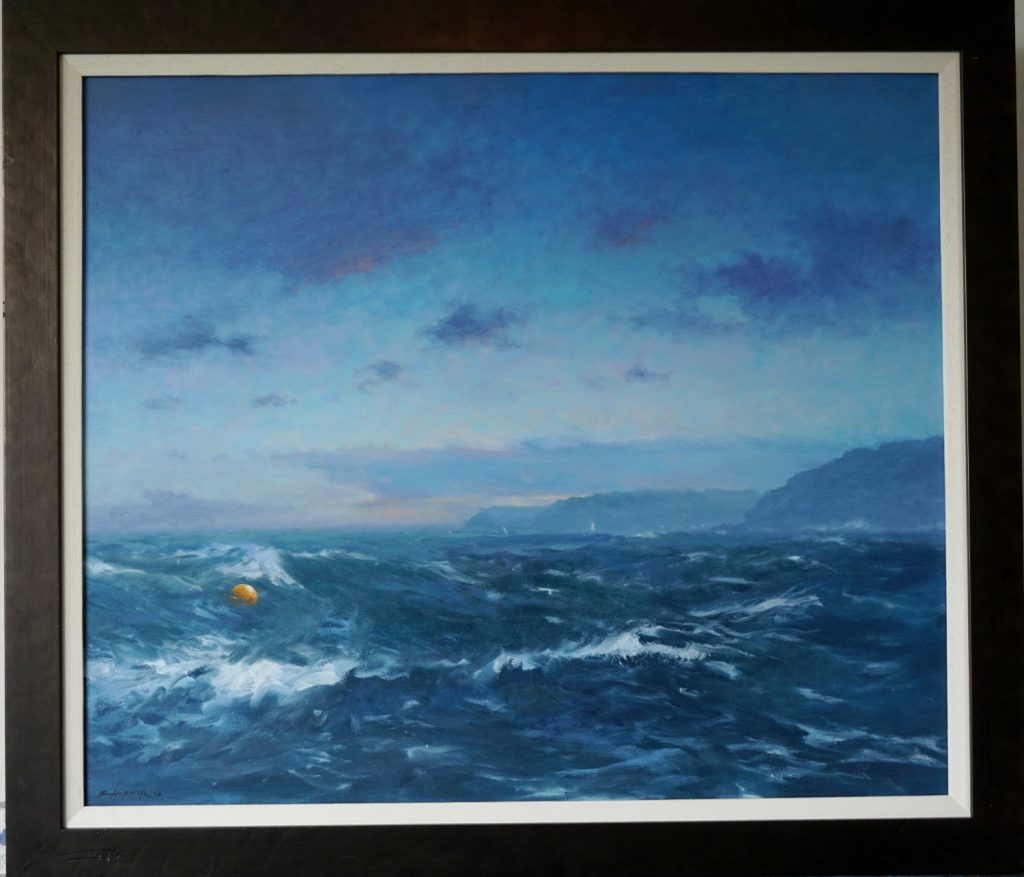 First Light, 71 x 81cm, original painting, oil on wood panel (framed) – available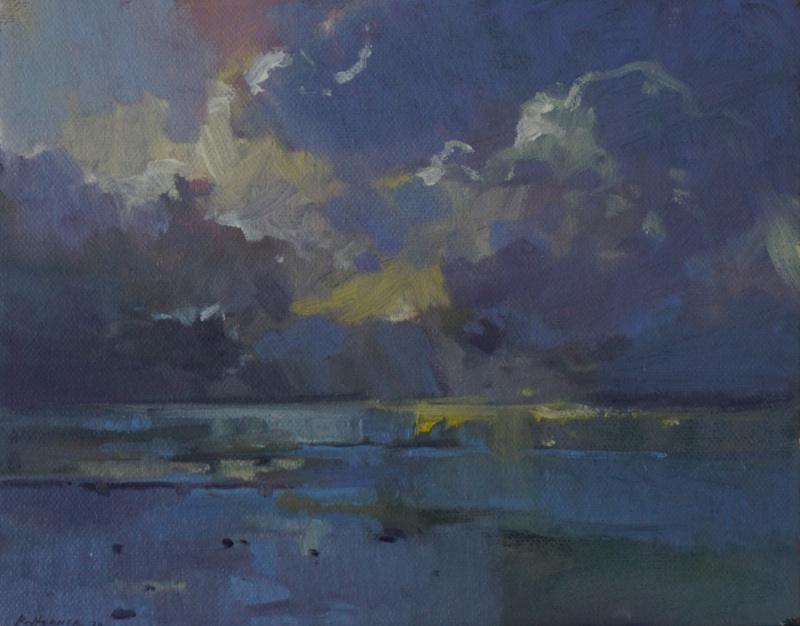 Weather Study, 26 x 20cm, oil on canvas – available

Great British Summer (2021), 31 x130cm, oil on canvas – available
Whitstable Harbour 2021, 78.5 x 78.5cm, oil on canvas – available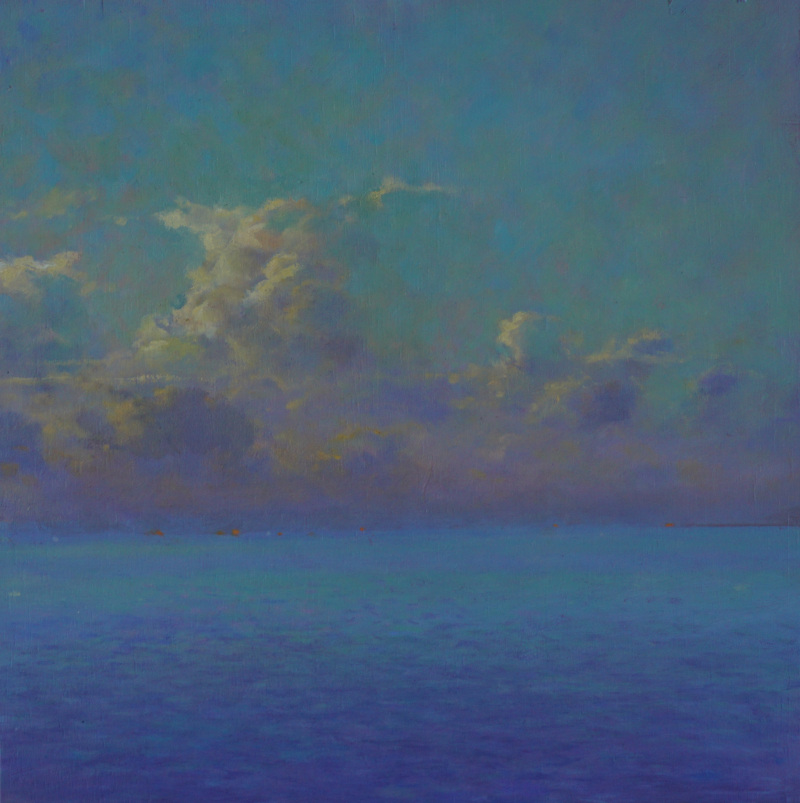 Thunderhead/ Cloud study, 28 x 28cm, oil on wood panel – available
Dartmoor, 38 x 38cm, oil on wood panel – available